Second suspect charged in disappearance of nursing student Holly Bobo
from fox news.com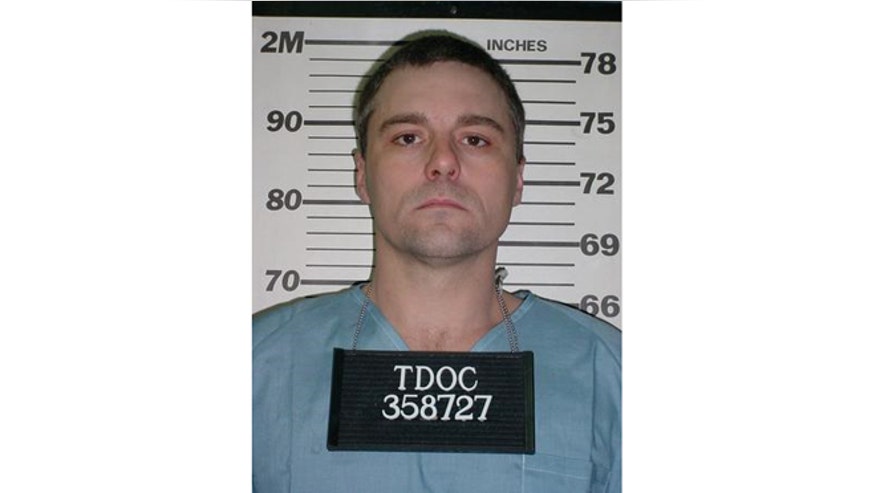 Authorities in Tennessee have charged a second person in the case of a Tennessee nursing student abducted from her family's home three years ago.
Jason Wayne Autry was charged with aggravated kidnapping and felony murder by the Tennessee Bureau of Investigation, authorities announced Tuesday.
At the same time, Zachary Adams, who previously was charged with murder and aggravated kidnapping in the case, was additionally charged with coercion.
The charges against both Adams and Autry--who has a lengthy criminal history and is currently incarcerated at the Riverbend Maximum Security Facility-- were handed down after evidence was presented to a grand jury.
Autry was charged after sworn witness statements said he was seen with Adams and Bobo after the time of her abduction. Investigatorssaid they anticipate making more arrests in the coming weeks.
"We believe there are others who have information and may have been involved," TBI Director Mark Gwyn said at a late afternoon press conference. "This sends a clear message that we will be knocking on their door."
Bobo, a nursing student at the University of Tennessee at Martin, was last seen at her home in Parsons on April 13, 2011, by her older brother, who reported seeing her being taken into the woods by an unidentified man dressed in camouflage.
A small amount of blood was found in the family's carport, where Holly was believed taken from while on her way to school, police sources told FoxNews.com at the time of her disappearance. Despite extensive searches that included bloodhounds and high-resolution underwater imaging, authorities found no trace of the 20-year-old woman, who is presumed dead.
In late February, Adams, 29, was charged with murder and aggravated kidnapping in the case.
"We believe we can prove that she was taken forcefully from her home without her consent," District Attorney General Hansel McAdams said at the time. He said he will consider pursing the death penalty if Adams is convicted.
Investigators would not get into details about why Adams was charged. His home, however, is about 15 miles from where Bobo lived in Parsons, a small town about 100 miles northeast of Memphis in Decatur County.
He has pleaded not guilty and remains in jail without bond.
Bobo's brother, Clint, reported to police that he saw a man in camouflage clothes leading his sister into the woods behind the family's home. He said he initially thought she was being taken into the woods by her boyfriend, but grew concerned when he saw the man's arm holding onto his sister. He called his mother, who then contacted 911.